The EvoLution Series
The PrimaLuna EvoLution Series is the culmination of a lifetime of design experience as well as knowledge gained from a dedicated network of customers, dealers, and distributors. EvoLution builds on an already highly refined line of vacuum-tube electronics by using only the very best materials, parts, and skills available today. The result is a unique combination of affordability, reliability, and musicality.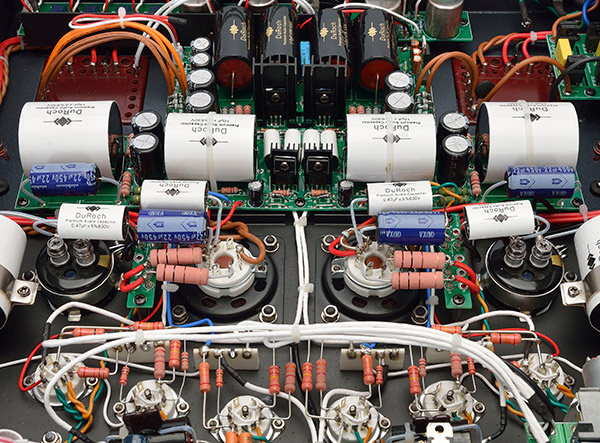 Point to Point Wiring
You spend a lot of money on interconnects. So why have the signal go right from the RCA jacks or speaker terminals into circuit boards with copper traces so thin you can hardly see them? What's high-end about that? PrimaLuna employs Point to Point Wiring on all products. Even with Swiss Made wire in the 300 and 400 Series. The entire signal path, including resistors and capacitors, is painstakingly hand wired with heavy-gauge cable.
Adaptive AutoBias
PrimaLuna's Adaptive AutoBias employs an array of sensors to monitor tubes and make adjustments seamlessly in real-time. Adaptive AutoBias is completely passive and NOT in the signal path. The result is low to no maintenance, long tube life, and the lowest possible distortion for amazing sound.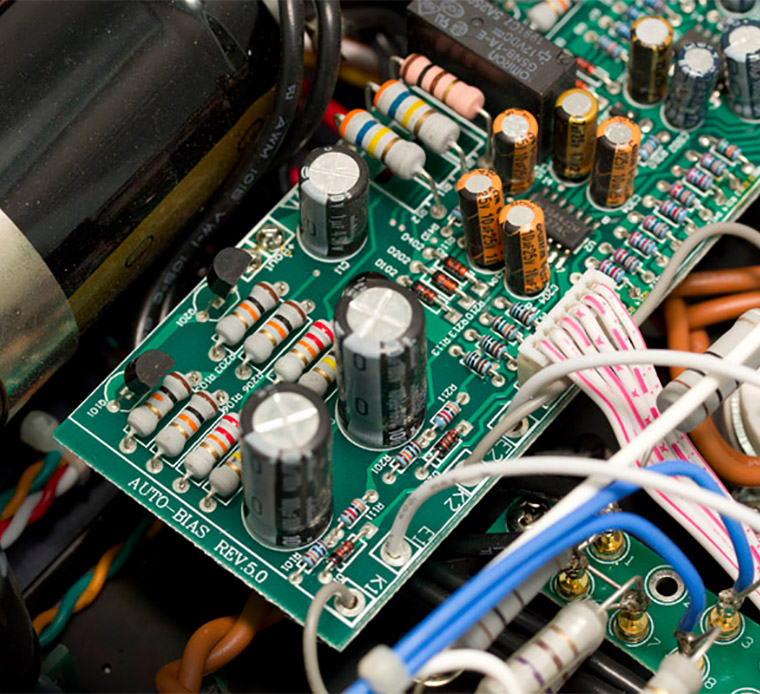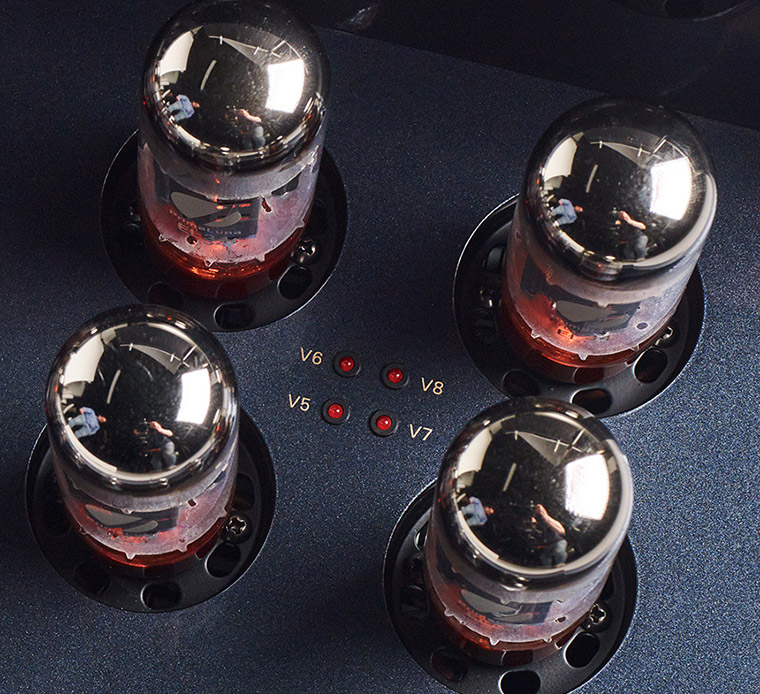 Bad Tube Indicator
If a tube fails, Bad Tube Indicator will instantly put the amplifier into protection mode so no parts can get damaged. A red LED will light up in front of the tube that needs replacing. Simply plug in another tube, and listen. No guesswork. No smoking amp. No getting out the soldering iron or dropping your amp off at UPS.
Super Tube Clock
Super Tube Clock replaces the solid state oscillator normally found in a DAC with a mini triode vacuum tube. By using a tube, we have significantly lowered the amount of jitter and noise, resulting in superior detail retrieval. This in turn yields superior detail and dynamics from top to bottom, and improved overall musicality.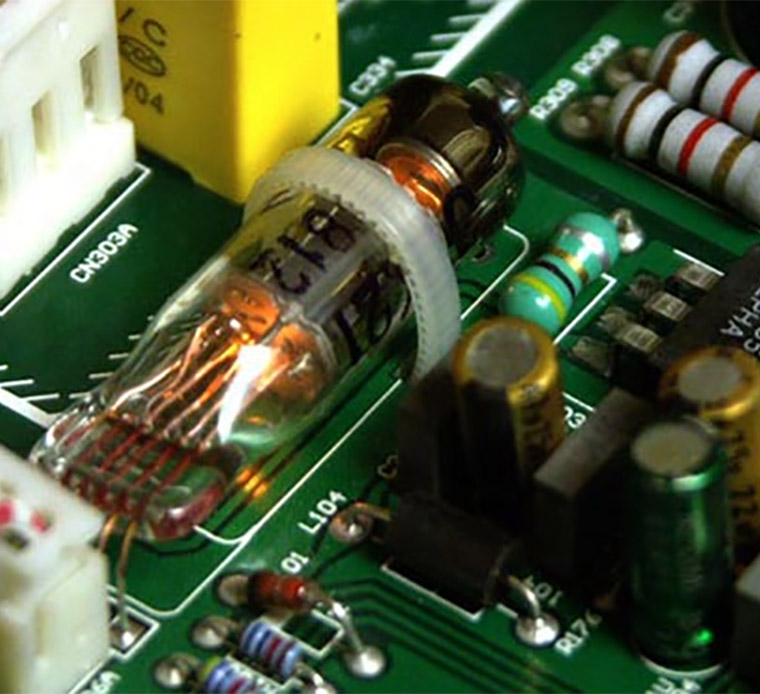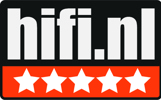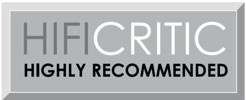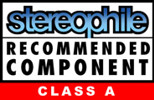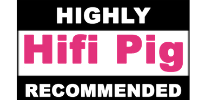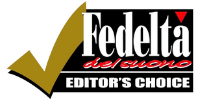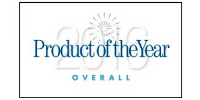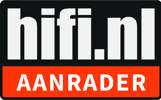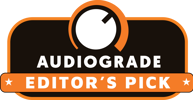 Excellence is a habit NOT a single act!