Review ( English ) PrimaLuna EVO 100 Tube Phono Preamplifier by Viktor Kubal of Watt Audio
Published October 13 2023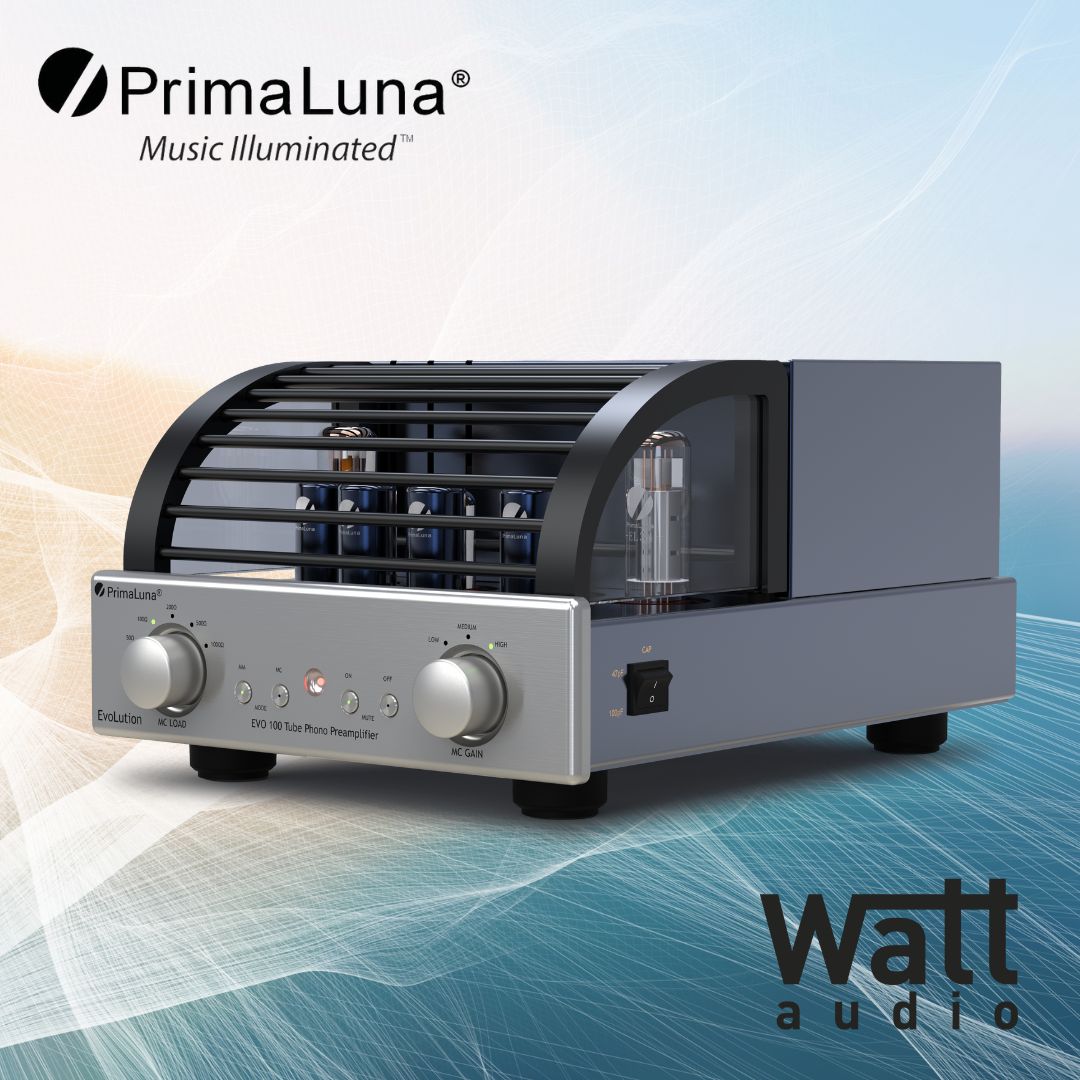 Mr Viktor Kubal of High&Style/Watt Audio Magazine from Slovakia recently reviewed our PrimaLuna EVO 100 Tube Phono Preamplifier.
His original review is now also available in English, and we invite you to read it by clicking on the link below. We are very thankful for Mr. Kubal's kind words and are proud to continue producing high-quality audio equipment that delights audiophiles worldwide
https://www.watt-audio.sk/2023/10/13/primaluna-evo-100-tube-phono-preamplifier/
Also we want to thank our distributor in Czech Republic and Slovakia, Kohut Audio, for making this review possible. This is highly appreciated!